We have created resources just for her and her family.
Her recovery is an ongoing process and can be greatly influenced by friends and family. Resources for prayer, encouragement, self-care, and support can be found here for family and friends while their loved one is incarcerated and for the returning citizen upon her release.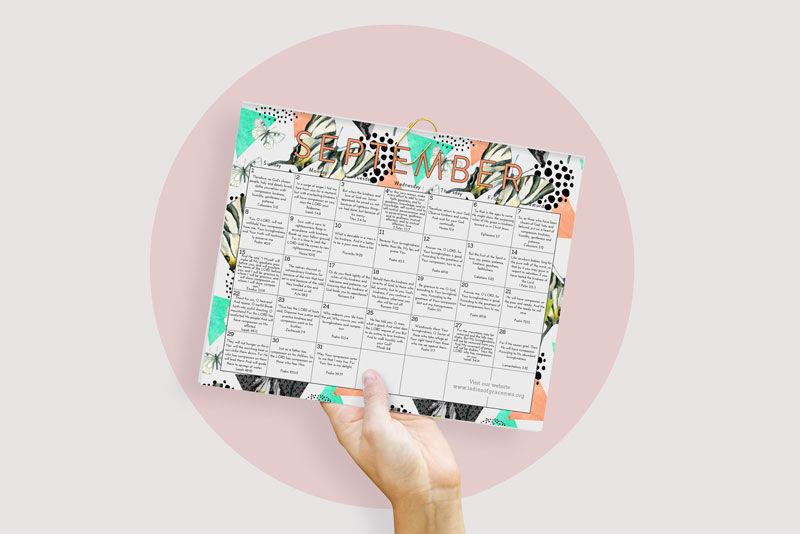 Stuck on what to pray for? Download our monthly calendar and pray with us!
Each day has a chosen verse.
Shop at Beautiful Lives Boutique
Visit this local thrift boutique to shop for affordable, fashionable clothing.
They strive to generously serve women in every season of life by giving away their proceeds to organizations committed to helping women and children.
Stop by and pick up something to freshen up your wardrobe. You will be impacting Ladies of Grace, as well as several other ministry partners.